DRAMA LEAGUE OF IRELAND
DLI aims to support, nurture and enhance the aspirations and activities of practitioners in the amateur theatre sector through education, training, advocacy and advisory services.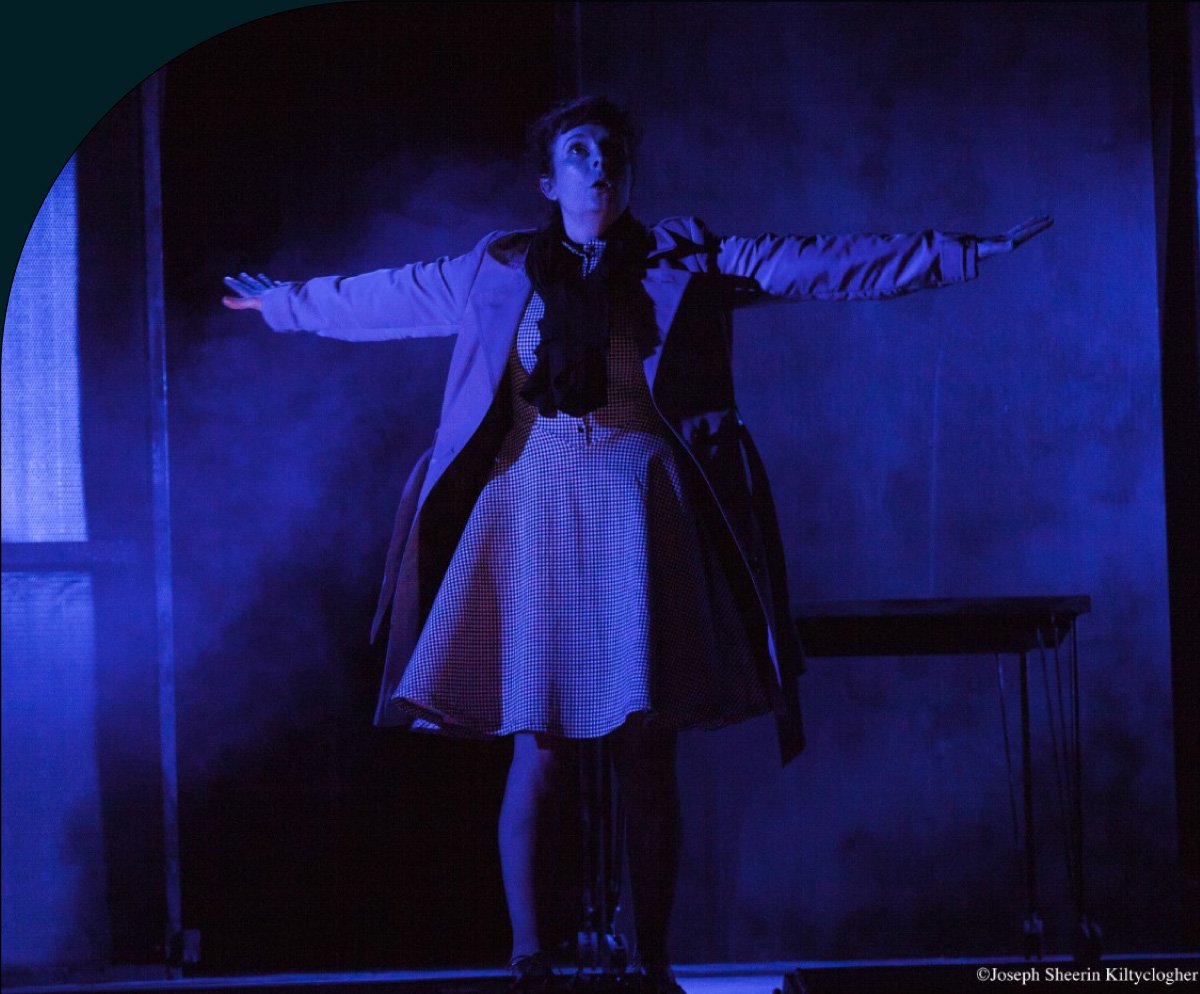 DLI supports drama groups covering the whole island of Ireland and is second only in member numbers to the GAA. Find out what makes the DLI so special and some of the many perks available to DLI members.
One Act Festivals
View the One Act Festival circuit's table, results, rules and past winners, along with how to get involved in future competitions.
Training
View our Summer and Winter School programmes. Our Summer School is a week long programme of workshops with the Winter School being 3 days of drama workshops.
Advice
The DLI will advise you on everything from setting up a drama group and organising a workshop to choosing a play and getting your hands on costumes and props.
Library
The DLI Library has an extensive collection of classic and contemporary full length and one act plays.
Writing competition
View the winners of the 2021 DLI/ADCI Playwriting Competition. In association with the Ramor Theatre, the winners were announced at the All Ireland One Act Finals in Ennis in December. Congratulations to the finalists, and to all those writers who submitted their plays.
DLI is a registered charity supporting amateur drama in Ireland and does not receive any state funding. We welcome donations.
Broaden your love of theatre by enjoying our numerous workshops, weekend courses and festivals. Create the magic of theatre, realise a dream of performing to enthusiastic audiences and travel abroad with your society to represent Ireland at IATA Festivals
Membership of the DLI entitles groups to access: library services, discounted DLI Group Insurance Scheme, a reduction in Summer School fees, funding support for Theatre Workshops, our support and advice, free promotion of your events in our magazine, on Facebook and on our enewsletter. You will be kept up to date with the DLI Member Magazine.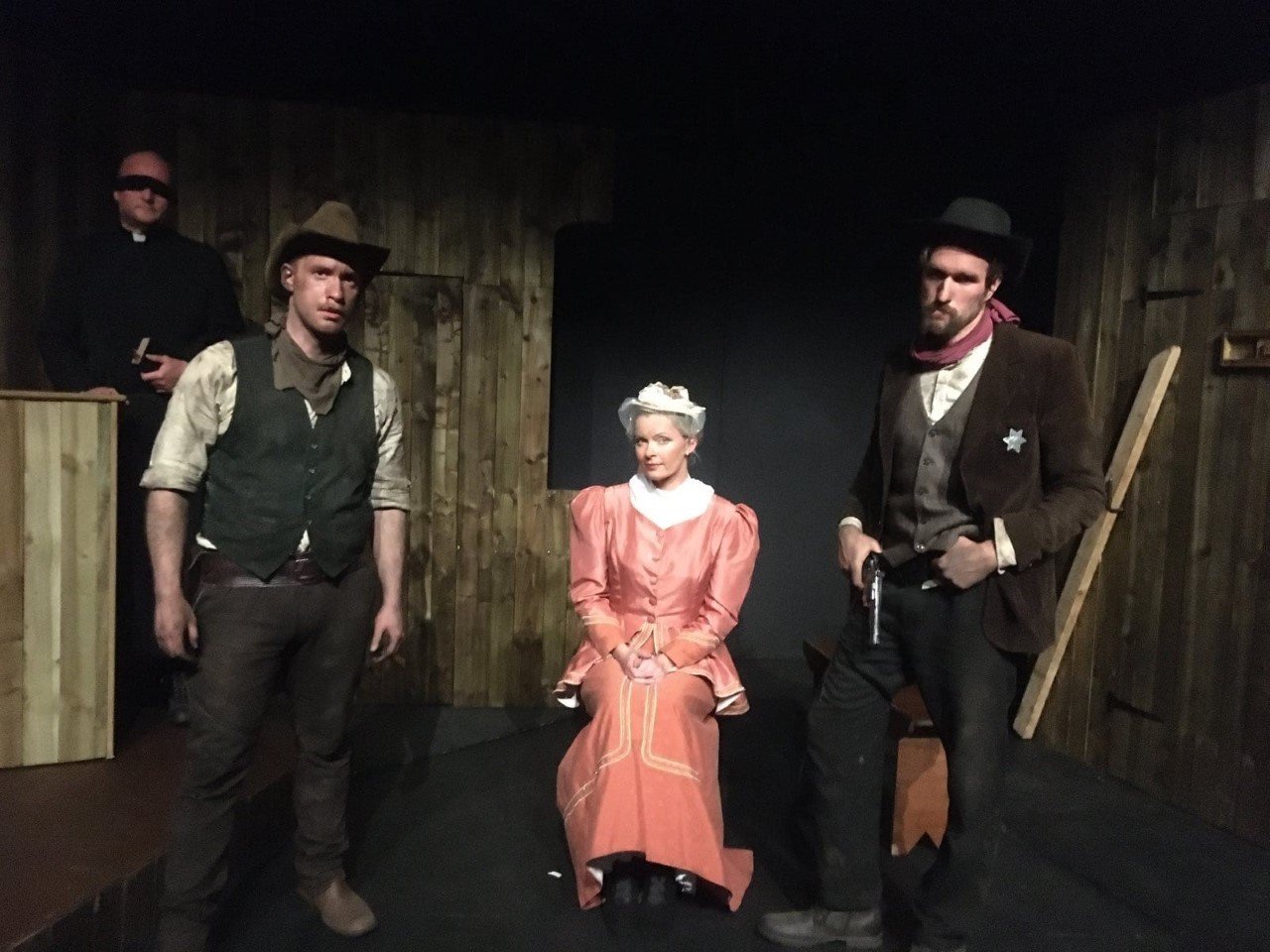 News
View all of DLI's news stories and the up-to-date DLI Facebook Feed.