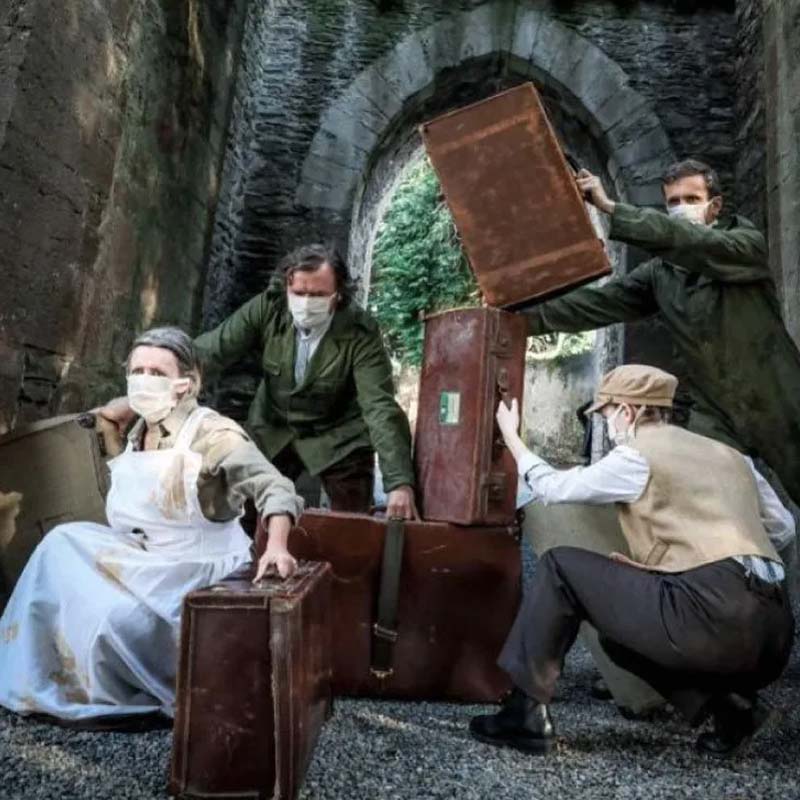 5th May 2020
It was great to see such a good turnout at the DLI AGM in the DLR Mill Theatre, Dundrum, Dublin 16 on Sunday 1st March 2020.
Many thanks to those who served on the DLI Board for the last year, for all their hard work on behalf of amateur drama. A special mention for Anne Mekitarian who contributed so much to the DLI Board over the years, particularly as Summer School Director, and to Sally Stevens, who came on the DLI Board for a year and did great work as Membership Secretary.
Non-Board Members:
Valerie McGuile is the DLI Office Administrator and Elaine McLoughlin kindly up-dates the DLI Facebook page.
Willie O'Brien
DLI Chairperson and 6&6 ADCI/DLI Joint Committee Chairperson
Eugene O'Sullivan
DLI Secretary, Company Secretary and 6&6 ADCI/DLI Recording Secretary
Karen Carleton
DLI Finance Director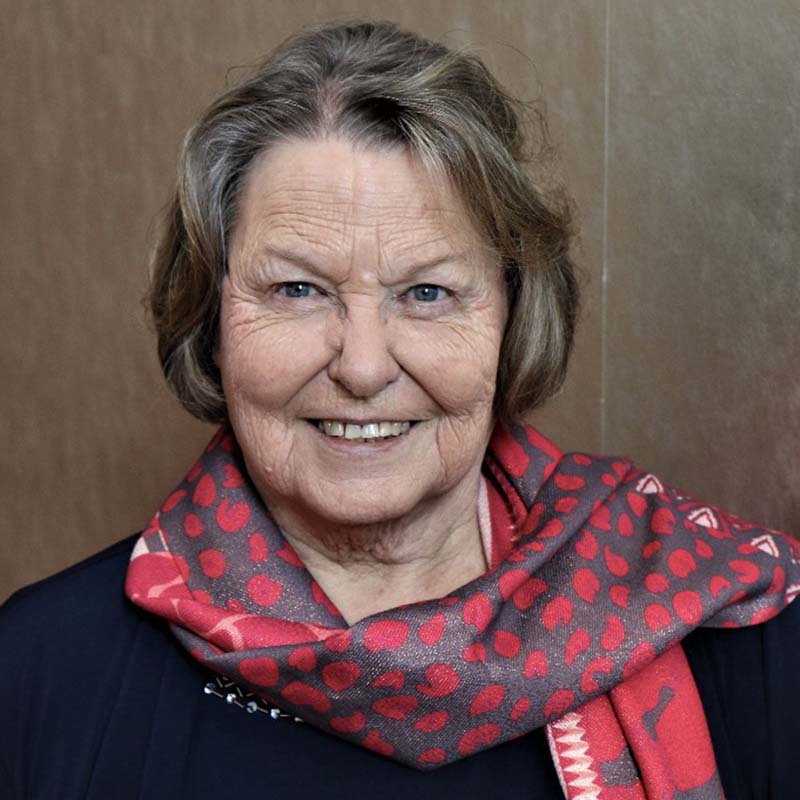 OLLIE KENNY
DLI Summer School Director and Development Officer
Philip Howlin
DLI Festival Liaison Officer
Edward Hayden
DLI Magazine Editor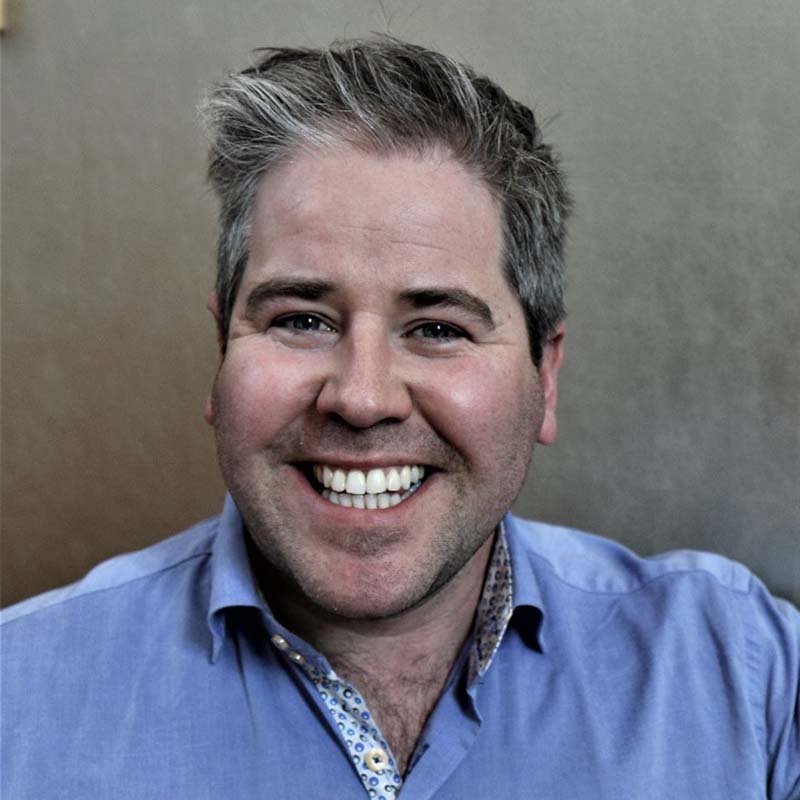 Mary Newman
DLI Membership Secretary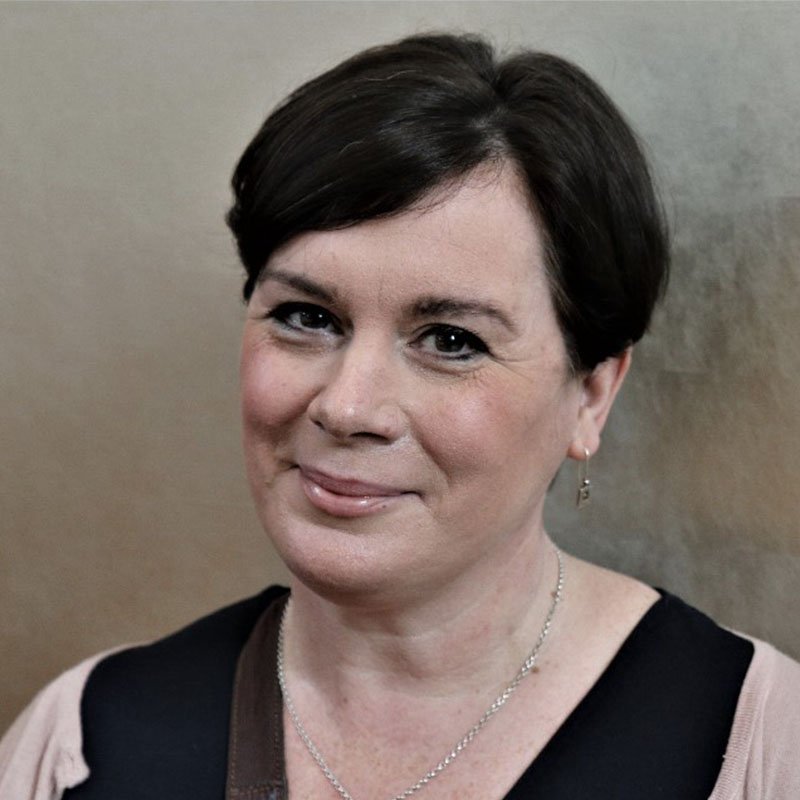 Emma Jane Nulty
DLI IT Coordinator
John Lennon
Moat Club, Naas was co-opted on to the board following the board meeting on 2 May 2020.