Apply for the One-Act Festival Circuit
One-Act Festival Information
Find all the information relating to the One-Act Festival circuit below. If you'd like to register online, you can find the form at the bottom of the page!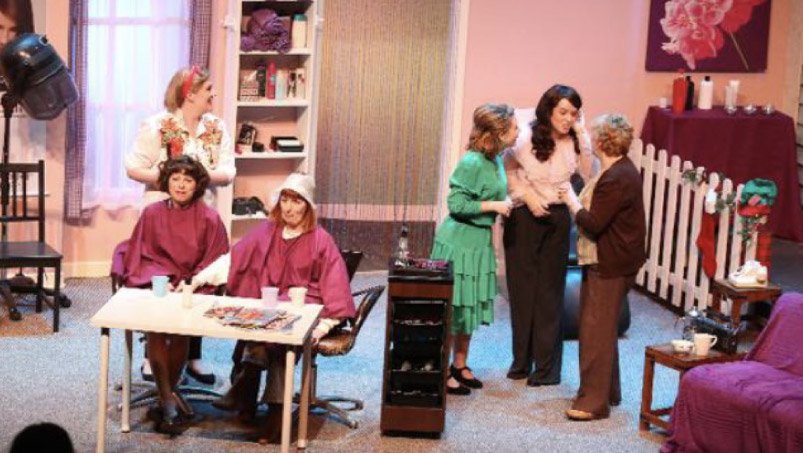 Festival Application Form
One-act festival circuit listing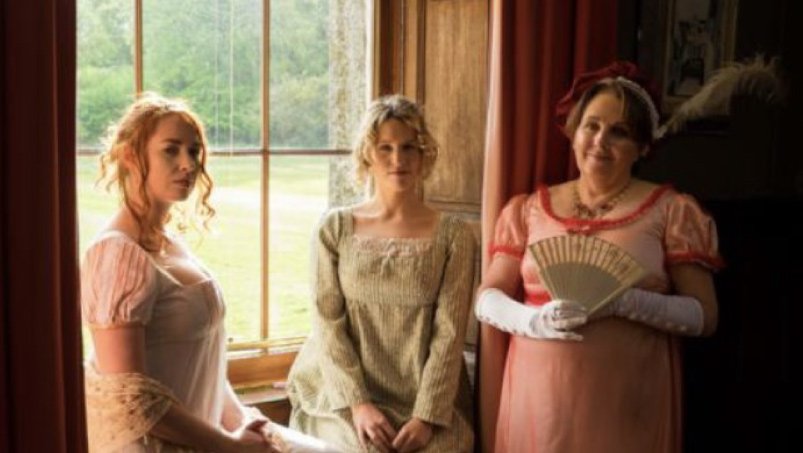 Schedule of 2021 festivals
How Does Registration work?
From August 1st each year groups register their intention to compete with the National Secretary. Register using the online form below and please make sure you have reviewed the One-Act Festival Rules 2021.
By August 31st each year the organising committee know how many Open & Confined groups are competing. The organising committee will advise festivals how many Open groups and how many Confined groups to include in their festival.
From September 1st each year groups are supplied with their registration number from the organising committee. Using a standard Festival Application Form, groups apply directly to festivals from 18 September 2021. Groups submit this completed form to as many festivals as they like – however, the groups can accept a maximum of 6 festivals at which to perform.
Register for the One-Act Festivals