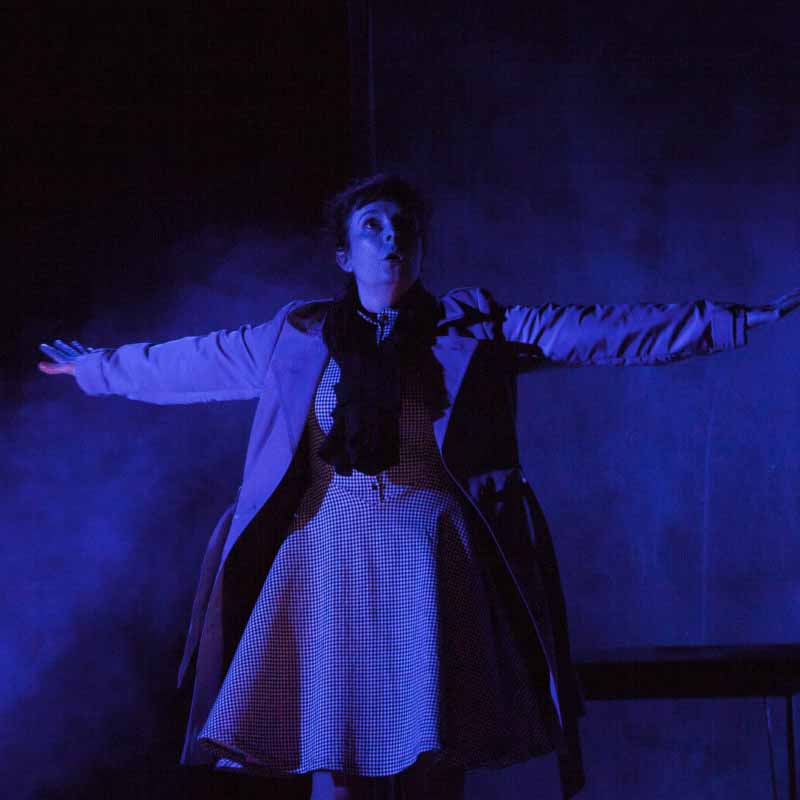 Broaden your love of theatre by enjoying our numerous workshops, weekend courses and festivals. Create the magic of theatre and realise a dream of performing to enthusiastic audiences.
Membership of the DLI entitles groups access to library services, our discounted DLI Group Insurance Scheme, a reduction in Summer School fees, funding support for Theatre Workshops, our support and advice, free promotion of your events in our magazine, on Facebook and on our fortnightly newsletter. You will be kept up to date with the DLI Magazine.
We are hugely reliant on the income from members' subscriptions to sustain the organisation.
Drama Group Insurance
Find out about DLI's tailor-made public liability policy for member group (this scheme offers substantial savings and is exclusive to DLI members), Festival Organisation Insurance and how to organise your drama group insurance.
DLI Groups List
Discover your local drama group. View our list of the DLI groups covering the full island of Ireland.