Contact List and One Act Details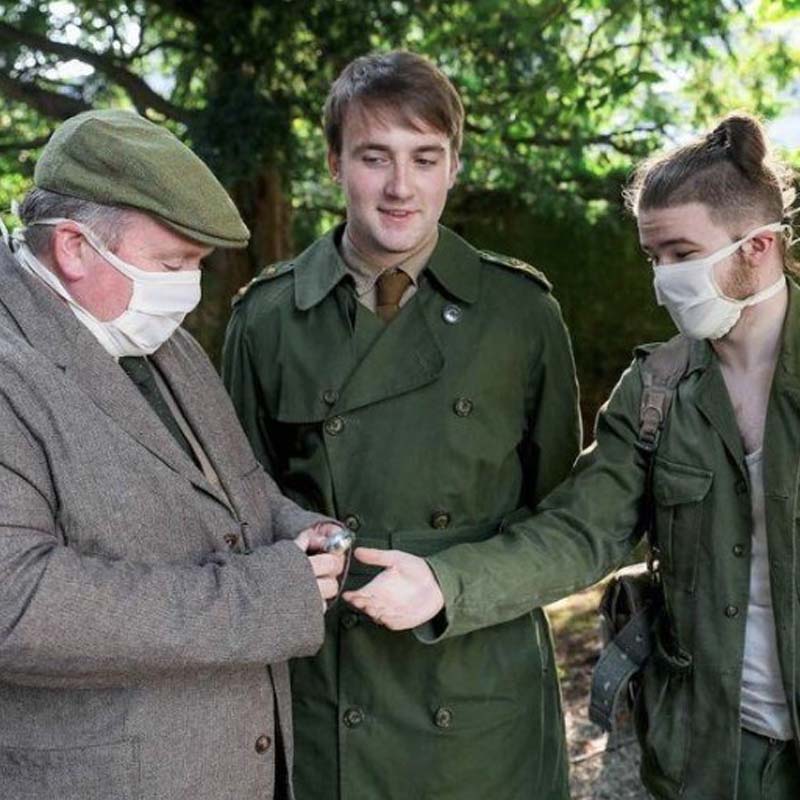 Click on the following link to see the latest List of One Act Festivals and contact details:
The One Act Festival preliminary Festival Circuit runs from October Bank Holiday Weekend to the end of November each year.
There is just one All-Ireland Finals, incorporating both Confined & Open finals. The venue for the All-Ireland Finals changes each year as it is hosted by one of the festivals or a drama group.
There are approximately 22 preliminary festivals which generally run at weekends over 3 nights with 3 productions each night.
The top six Open groups & the top five Confined groups qualify for the All-Ireland finals which are held on the first weekend in December.
The All-Ireland Finals incorporate both Confined & Open sections. The venue for the finals changes each year as it is hosted by one of the festivals or a drama group.
All enquiries to ADCI/DLI One Act Secretary, Mary Torsney:
087 7690416
HOW DOES REGISTRATION WORK?
From 1 August each year groups register their intention to compete on the circuit with the National Secretary. Register using the online form below and please make sure you have reviewed the One-Act Festival Rules 2023.
REVISED ONE ACT FESTIVAL RULES 27 JULY 2023
By 31 August the organising committee knows how many Open and Confined groups are competing. The committee then advises the festivals how many Open groups and how many Confined groups to include in their festival.
PLEASE CLICK ON THE FOLLOWING LINK FOR APPLICATION FORM:
https://forms.gle/hdUv3jUDUiJP83w76
From September 1st each year groups are supplied with their registration number from the organising committee. Using a standard Festival Application Form, groups apply directly to festivals from 1 September 2023. Groups submit this completed form to as many festivals as they like – however, they can only accept a maximum of 6 festivals at which to perform.